Monthly Archives:
January 2016
I always thought he would be there.  He lingered on the fringes of my childhood, lurked in the dawn of my teenage years, became cheerily mainstream through my college days and beyond.  There is no time in my living memory when he didn't exist.  Until now.
I never bought a Bowie album growing up–I didn't have to.  The radio played his songs.  Friends played his albums.  People hummed and sang the tunes.  Everywhere I turned, there he was.  I saw him on television, dressed as Ziggy Stardust, and thought, Who is this magnificent creature, and why can I not be like him?
Bowie created art not only in the form of music and raw, emotional paintings, but in surprisingly engaging performances in films like The Man Who Fell to Earth, The Hunger, Labyrinth, and The Prestige.  I didn't know much about him and I didn't want to know.  He existed as a chameleon, an enigma, a person who was all things and yet nothing in particular.
They call the most iconic performers stars.  In most cases, this moniker is a misnomer, but for him, it was true.  Like a brilliant point of light, I could not look at him directly.  He was too much for me; I had to encounter him peripherally.  He was my first encounter with androgyny, with mystique, and with the idea that one could reinvent oneself endlessly.  Every time I saw him, he looked different, did different things.
This both fascinated and thrilled me, and it still does.  I knew if he could do this, keep starting over, exploring new venues and endless permutations of art and expression, I could too.  I did not have to be bound by my upbringing.  I too could be weird and proud of it.  I could experiment with genre and form and buck the conventions of branding and those who would pigeonhole my work.  What I want to create, I can.  No one can stop me.
This is the lesson David Bowie taught me.  He crashed flamboyantly into my life and the lives of millions and left us just as quietly, without letting us know we would have a reason to mourn.  He did not share his pain and struggle with us but chose to give us one last gift instead–the complex and gorgeous album Blackstar.  I ended my journey with him by purchasing my first Bowie album tonight and listening to it with tears streaming down my face.
Rest in peace, sir.  You've earned it.
Happy New Year!  It's time for the annual WordPress report again!
I don't know what 2016 will bring, but I have a few plans.   They include the following:
A renewed push in querying and submissions.  I already sent one (yeah, I know it's not the best time of year for that because of people's New Year's resolutions and the aftermath of NaNoWriMo, but too bad).  Tunerville has the best chance, I think, but we'll see.
To complete Secret Book and begin the Rose's Hostage sequel.  I've made quite a few notes for the latter. Still working out a subplot, though.
The upcoming April blog challenge–time to get busy on a plan for that one!
I'm hoping to go to Europe this year–not sure when, but you'll get to see/hear about it.  Italy is definitely on the list because of something in Secret Book, but I have friends in Germany, Poland, Czech Republic, and Belgium I'd like to visit. It's time I ventured out of the UK.  But don't worry, UK; I still love you!  I'll be sure to see you again!
Many thanks to everyone who stopped by in 2015.  I wish you a happy, safe, and amazing New Year!
———–
The WordPress.com stats helper monkeys prepared a 2015 annual report for this blog.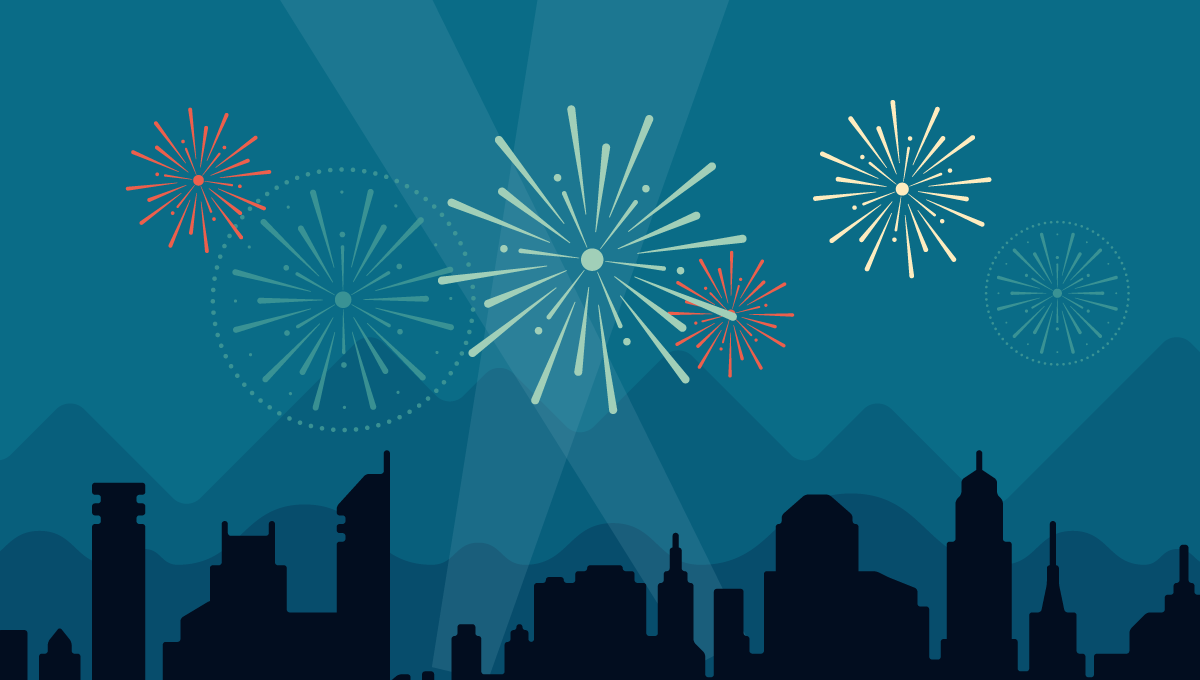 Here's an excerpt:
A New York City subway train holds 1,200 people. This blog was viewed about 8,100 times in 2015. If it were a NYC subway train, it would take about 7 trips to carry that many people.