NOTHING
NOT A WORD
NOT A BLESSED WORD
My internet bill had a huge overage, and so I called my ISP.  The billing person put me on another tier because we could not figure out how I used 80 GB in one day (I DID NOT), and she sent me to tech support. 

Where they asked for VERY personal information they had never requested before and wouldn't connect me to a supervisor.
So, by the time someone from Customer Care called me back, it was already well into my writing time. He suggested I change the info on my router  (a wise precaution, in case someone had hacked into my wireless because I DID NOT USE 80 GB OF DATA IN ONE DAY).  Now I can't get back on the router settings website, so I'm hardwired into my modem.  
You might think that's no big deal — "Hey, you're online, right?" Well yeah, Gilligan, but I can't use wireless on any of my other devices because there isn't any.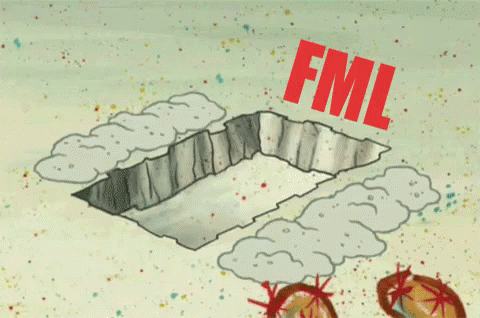 I'll try again tomorrow after my dharma group meditation. The cable company is sending me a modem with router built in, so if I can't get it to work, then I'll just use theirs. Or maybe I'll just use theirs and save this one for (when) I move far, far away from here. 
More writing tomorrow.  I might even share something. Don't want to spoil, though. Something might actually go right and you might get to read Book 1.